I've been alone for 2 days here at home. And I have borrowed 14 Cd's at Video City to kill my boredom. Guess what? I'm still bored. Haha So I decided to just post the movies I have watched.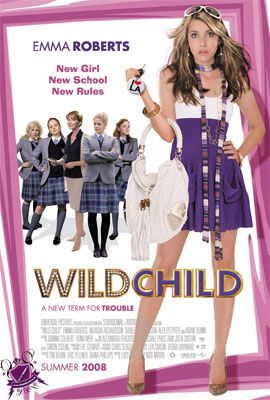 This is a story about girl that is brought to a girl school which is her spoiled brat attitude is not tolerated. She will learn so much from this school. Her roommates helped her to get out of the school by getting expelled from it.
The story of a guy which is brought in prison because of here wife's death. Then inside the prison he will find out that everything has been framed up to make him one of the driver in a death race.
There's the two of the movies I've watched. And this are my favorites. :D